Despite the current situation, our service is running as usual.
Prohibited Items
It is prohibited to ship the following items:
Alcoholic Beverages & Ammunition
Antiques & Fine Works of Art
Batteries
Bullion
Currency
Firearms & Explosives
Fireworks
Fresh Flowers & Plants
Furs
Gases (Compressed or Liquefied)
Hazardous & Combustible Material
Human Remains or Ashes

Jewellery & Precious Metals
Food/Beverages requiring Refrigeration
Live Animals
Narcotics
Perishable Foodstuff
Pressurised Containers
Paint Remover & Thinner
Pesticides
Pornographic Material
Toxic and Poisonous Products
Weapons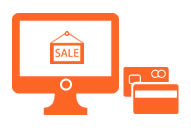 You Shop Online
BENEFIT by getting advantageous rates on shipping. Our service ensures that you receive your parcels whether your favourite online stores ship to Malta or not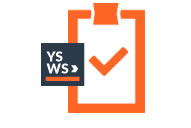 Submit Booking
We offer a simple and safe way to ship your favourite items whether BIG or small. Your shipping fees are not paid for at time of booking BUT only on consigning your parcels.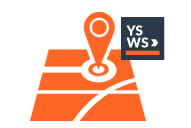 We Ship Your Goods
Your package arrives at our overseas processing facility; check weighed and measured, shipped and delivered to the comfort of your home or to your preferred delivery address.